Everyone loves a good time out with the crew and what's a good time without some bottles of wine?
At the Lagos Urban Fashion Show 2019, there's a moment to get your chill on and have that good 'ol wine tasting to keep your cool.
Sponsored by Carlo Rossi, the Lagos Urban Fashion Show will bring you an array of wine for your pleasure, but first, you should know these before you start tasting away.
Here Are The 10 Weird Things To Know About Wine Before Attending The Lagos Urban Fashion Show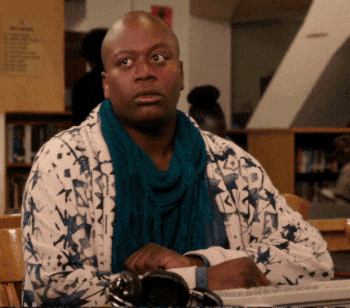 Not All Wine Improve With Age… Why Horde It?
You know how you watch those Hollywood movies and see that rich old family with all their wine collection? Well, here's a spoiler, half of their wines (The really old ones) will taste like s**t by the time they want to take it. According to wine pros, wines should be considered within a year of its production.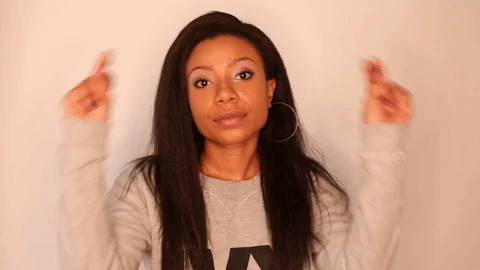 Women Are Better Wine Tasters
Yes, you want to get the best answer to the wine's taste? give it to that babe next to you to help out.
Oenophobia (Fear of Wine) Is A Real Thing.
That's a thing but who really has that? Absolutely no one! (I guess)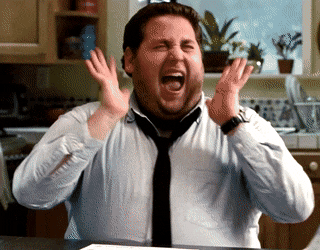 There's A Free 24-Hours Wine Fountain In Italy
If you really love wine, you may want to consider relocating to Italy.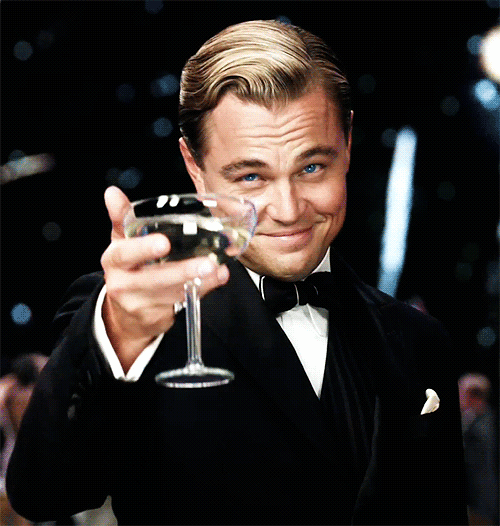 Toasting Had A Different Meaning… Totally!
In Ancient Rome, When Romans would drop a piece of toasted bread into each glass to temper excessive acidity, they say: "Let's have a toast"
A Cluster Of Grapes Makes A Glass Of Wine
There are about 75 to 100 grapes in a typical cluster of grapes. There are about four clusters in a 750-millilitre bottle of wine. A vine can produce 40 clusters. If we do the math correctly, a vine can produce ten bottles of wine.
A Glass A Day Keeps The Doctor Away
Literally! Wine is as healthy as an apple and one glass a day does your heart more good.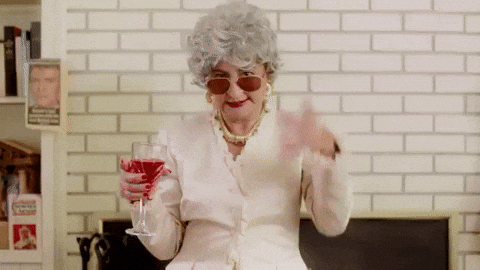 The Oldest Wine Dates Back To 325BC
Unearthed in a Roman tomb, the world's (known) oldest bottle of wine was excavated in 1867.
France Once Had A Cocaine Wine
Back in 1863, Vin Mariani wasn't your average French wine brand. The concoction was made from mixing six milligrams of coca leaves for each ounce of Bordeaux wine. The suggested intake was two to three glasses per day, but only one to two for children.
Not All Wines Are Vegan
Yes, not all wines are made naturally vegan… Many producers use fining agents to stabilize their wine — typically things like casein (a milk protein), albumin (egg whites), e.t.c.
There you have it, Now that you know these things you should be excited about tasting some Carlo Rossi at The Lagos Urban Fashion Show.