How Afrobeats' Global Rise is Changing Caribbean Carnival's Rigid Genre Conventions.
Afrobeat hits, like "Drogba" by Afro B, and "Soco" by Wizkid, have undoubtedly received world recognition and global acceptance. And for years, hits like that have been making their way into Caribbean carnival celebrations. Ultimately turning crowds into frenzies alongside popular Jamaican dancehall and Trinidadian soca tracks.
Though soca has strictly dominated carnival in the Caribbean for the past three decades, Afrobeats and Afropop music has, in recent years, defied restrictions and brought new sounds to this annual celebration.
"Afrobeats and Afropop patterns, tone, and lyrical content are slowly fusing with the current state of soca music and some many other dancehall hits that exists"

Ryan Alexander (DJ Private Ryan)
Because of this, afrobeats has tapped into the two groups that trek to Caribbean carnival the most: soca gatekeepers and foreign (aka "farin"—which is how Caribbeans refer to foreigners particularly from the US) tourists who can't establish the differences between soca, dancehall and afrobeats music anyway.
But how did West African pop music get in this mix?
Africans and their descendants in the Caribbean have proved resilient and innovative and have always found ways to make music despite colonial restrictions. They made music to preserve West African traditions using percussion instruments out of bamboo and steel pan. Trinidadians extended use of call & response and repetition phrase at an identical pitch in songs became known as calypso. The blending of East Indian chutney sounds and calypso later transformed into "the soul of calypso" better known as soca.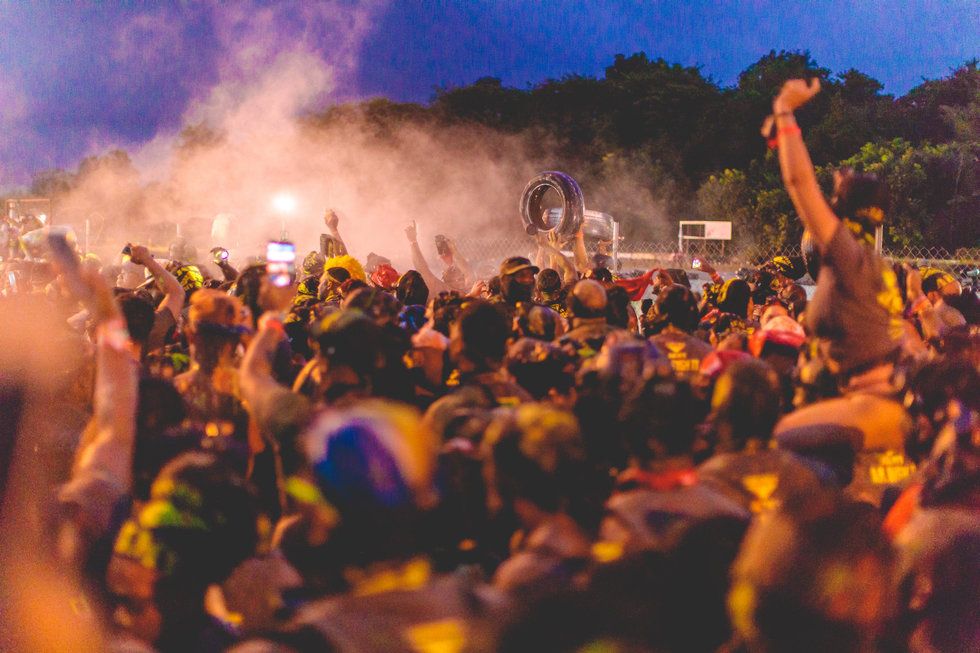 Calypso later found its way to Africa in the 1940s when the style became the first Caribbean sound internationally sold. Reaching London and imprinting also on the West Indians and Africans in the UK. Soon after, reggae, made famous by Bob Marley and his peers, became wildly popular on the African continent. Overtime afro dancehall, afro-reggae, and afro soca were born.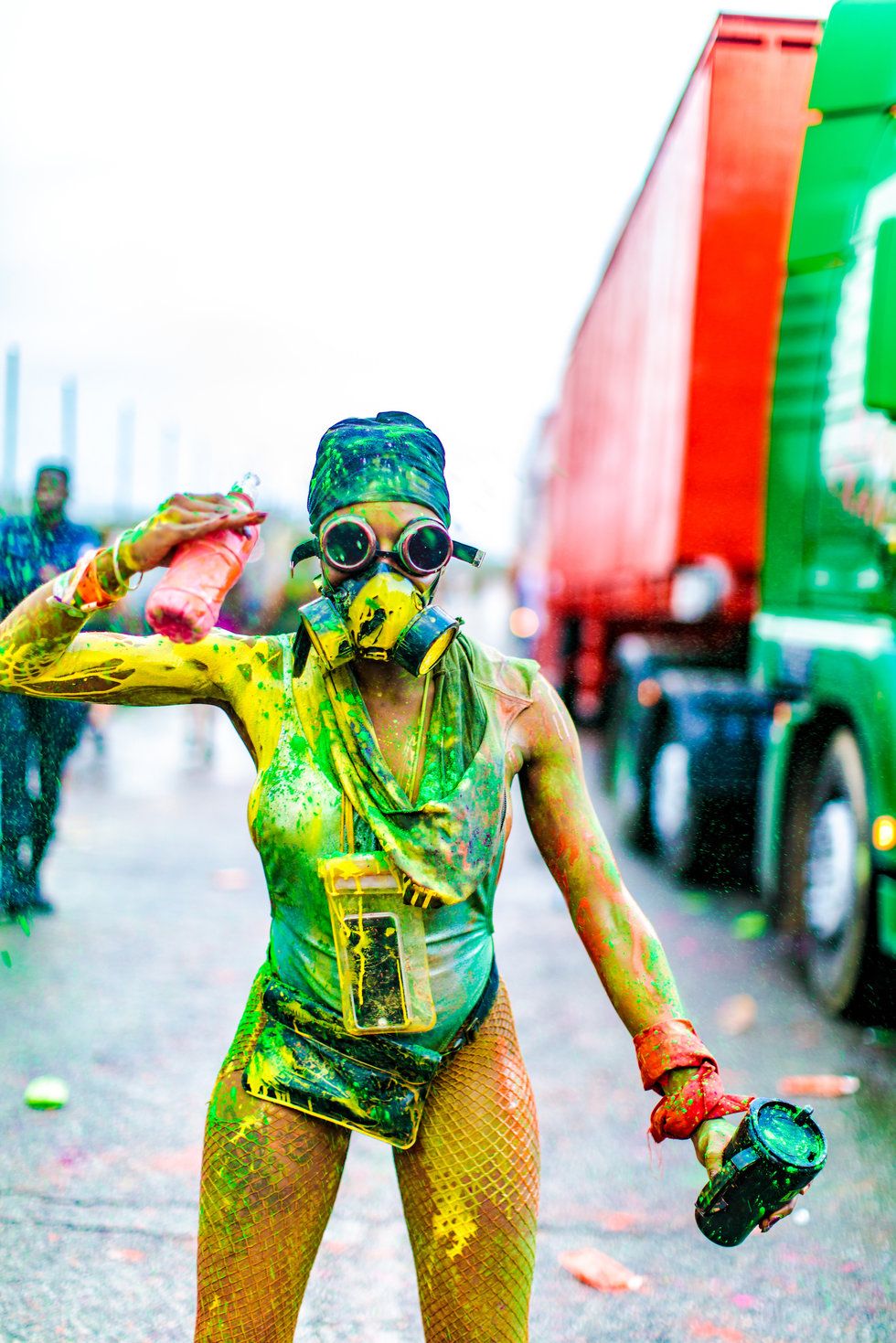 In retrospect, Caribbean people, especially Trinidadians, haven't been as open to playing additional genres at a carnival with local gatekeepers attempting to protect their biggest cultural event from outside infiltration. What drives the genre limits it from reaching charting global status as afrobeats has now accomplished. Soca is almost too strict to Carnival.
Afrobeats and Afropop music, however, struck the Trinidad carnival crowd in 2018 with songs like Davido's "If" and "Fall", Afro B's "Drogba (Joanna)" and in the past, there was "Bend Down Pause: The Carnival Remix" by Machel Montano, Wizkid and Runtown. But some also suspect that the genre specifications were ultimately undetected. Slowly until it ultimately becomes a world thing.
Due to afrobeats' newfound popularity, however, some believe it does have the potential to deepen and develop Trinidad's carnival restrictions on a more regular basis.