If you don't live under a rock, then you must at some point heard people say the word – 'Alté' (don't think about it too much, it's just shorts for alternative). Now, if you have heard about it, ever wondered what the fuss about the Alté movement is? Well then, let me start by defining what it's all about.
Alté is short for 'alternative' and contrary to popular belief that the Alté movement is a habit of just wanting to be different, it is a lifestyle.
In Nigeria, The Alté movement is a group (young) people, with a unique sense of fashion and music. Members of this movement are often called, Altéist (pronounced: all-tist).
Alté fashion and music
Alté fashion embraces a retro and vintage style, but is somehow tagged as "New School." Alté music, on the other hand, is not yet mainstream; It is a melodic, whimsy, and almost-spiritual groove.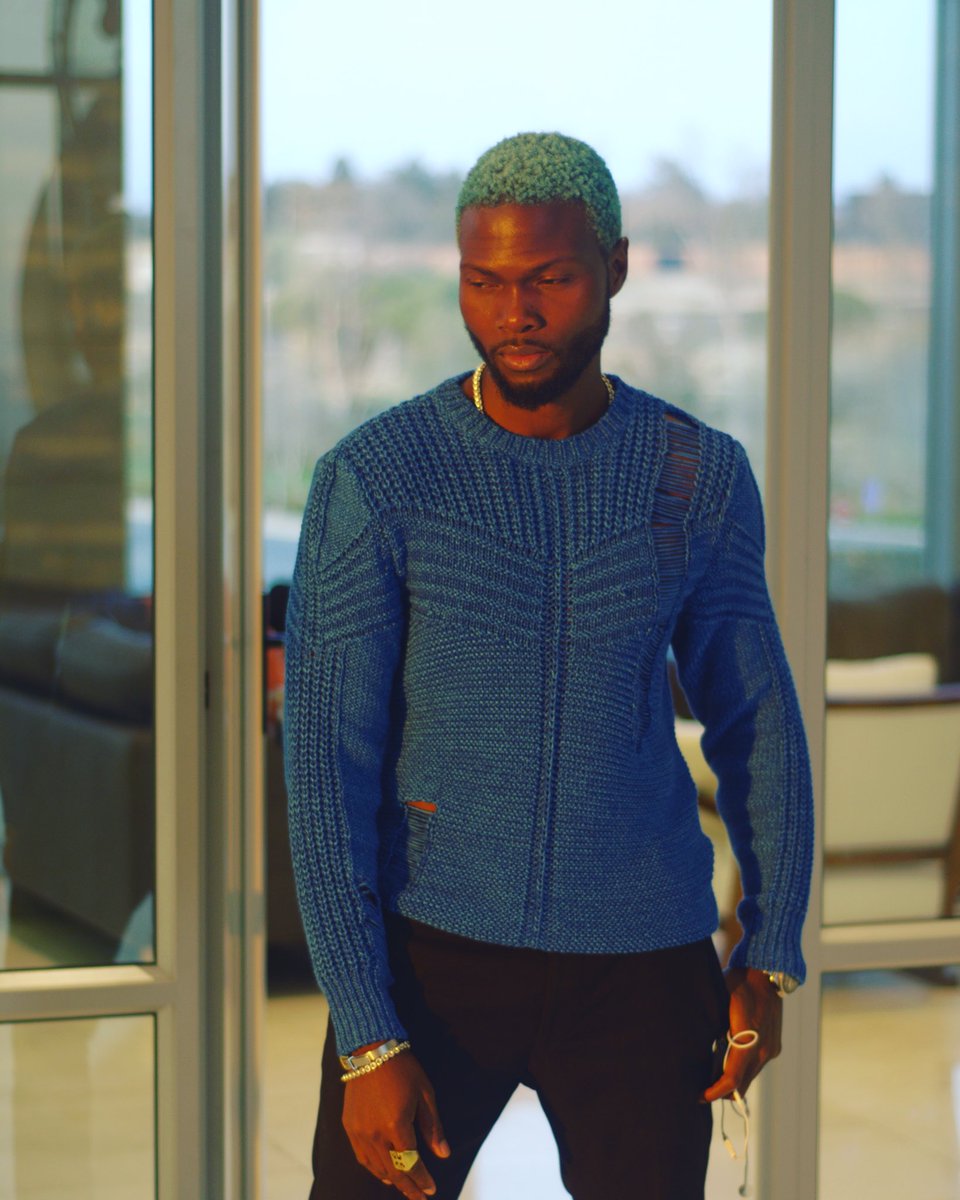 The thing with Alté fashion is the several additional details and aesthetics that comes with it. Altéists adopt a mix of edgy styles such as piercings, baggy pants, dirty sneakers, and odd hairstyles.
Alté lifestyle circles around the power of self, creativity, and fun. There's always a bit of 'extraness' to this movement: details, and colour are very important that it's not complete without these.
From accessories that are not so sparkly and almost always retro to funny hairstyles and hair colour, the alte fashion is as different as it can be.
The Alté Community
While many people don't get what the movement is about, it'll shock you to know who and who is on it. Alteists are everywhere, in the music space with Alté Music, in fashion and in arts.
The Alté Community is one that enjoys each other's companies because they know that they are being criticized for their looks, designs, and odd sense of style.
They are also party animals and mostly listen to new-age artistes such as Odunsi, Wavythecreator, Tems among others. Most of them also greatly appreciate retro music and fashion trends.
Who Do We Know In The Community?
Newcomer artists like Tems, WurlD, Lady Donli, Teni, Odunsi, Wavythecreator, Santi and a host of many other artists stand in the face for the Alté music and fashion space.
Why It Matters
The power of self and self-expression is as important as breathing. We live in a community where certain rules have been laid out for us to follow and you will agree with me that these rules can be choking, especially if you have a different story to express.
So this lifestyle is one that gives you the freedom to express yourself in different ways. The only rule with the Alté is this 'Everything goes' as long as you know how to own it right and do it right.