Filmmaker, Nora Awolowo, and on-air media personality, Kiki Mordi have joined forces once again. It was early in the year the duo released a documentary, Life At The Bay, that detailed the lives of women who live in Tarkwa Bay.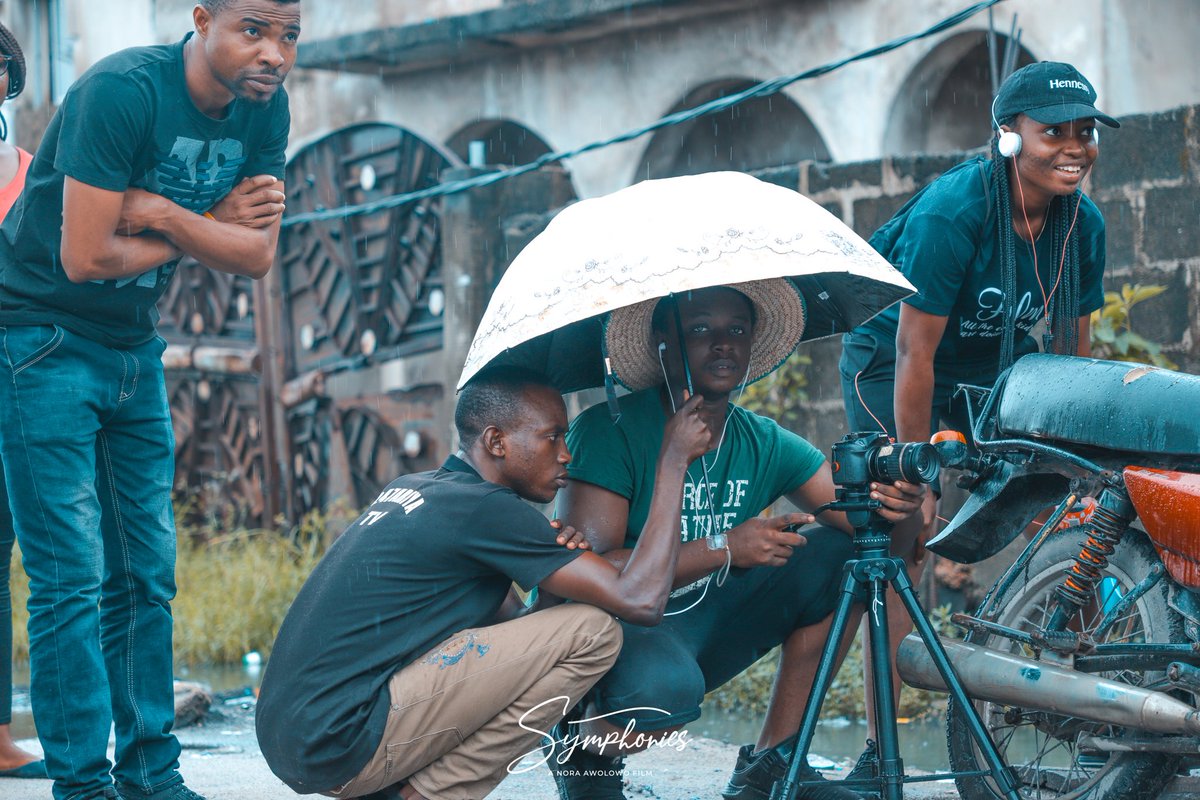 Their new short film – Symphonies follows the story of June, a woman in her late twenties whose life plan has not gone accordingly. Riddled with questions of when she will get married and bear children, the young woman turns to alcohol, as we see her purchasing some but not even having the money to foot the bill.
Haunted by the number of rejections she receives, June's story is like that of the average young individual who has mapped their life out only to encounter unplanned challenges.
Watch the trailer for "Symphonies" below: