Nigerian-American actress Yvonee Orji is bringing her comedic chops center stage with the premiere of her first-ever comedy special on HBO.
The comedian and Insecure star who is currently embarking on her "Lagos to Laurel" comedy tour, will shoot the hour-long special in front of a live audience at Howard University this month.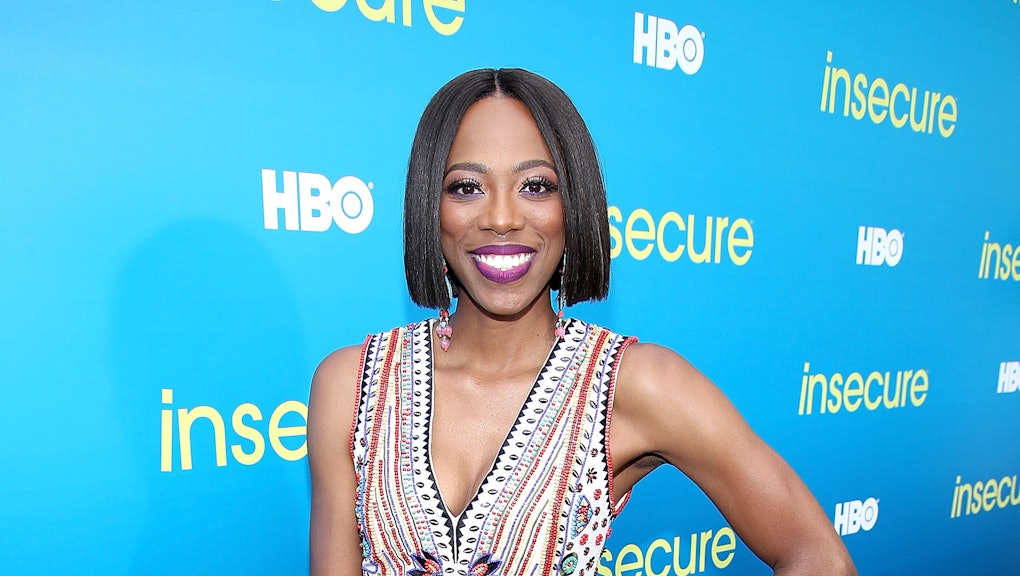 It looks like Orji's Nigerian heritage will be a central point during the show, as the special will also include footage shot in Lagos last month.
The special is being tapped at Howard University this month
The project is being directed by Chris Robinson, with Orji acting as both writer and executive producer. Michelle Caputo and Shannon Hartman are also executive producers on the project.